Creme de la Creme Fun Casino
We are a family run casino business based in Devon with over 30 years experience.
The Company was founded by Jane MacNamara, a fully trained professional croupier who has worked on luxury cruise liners around the world.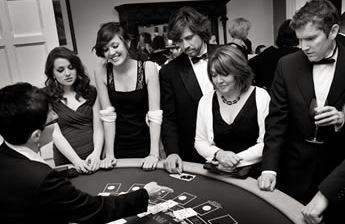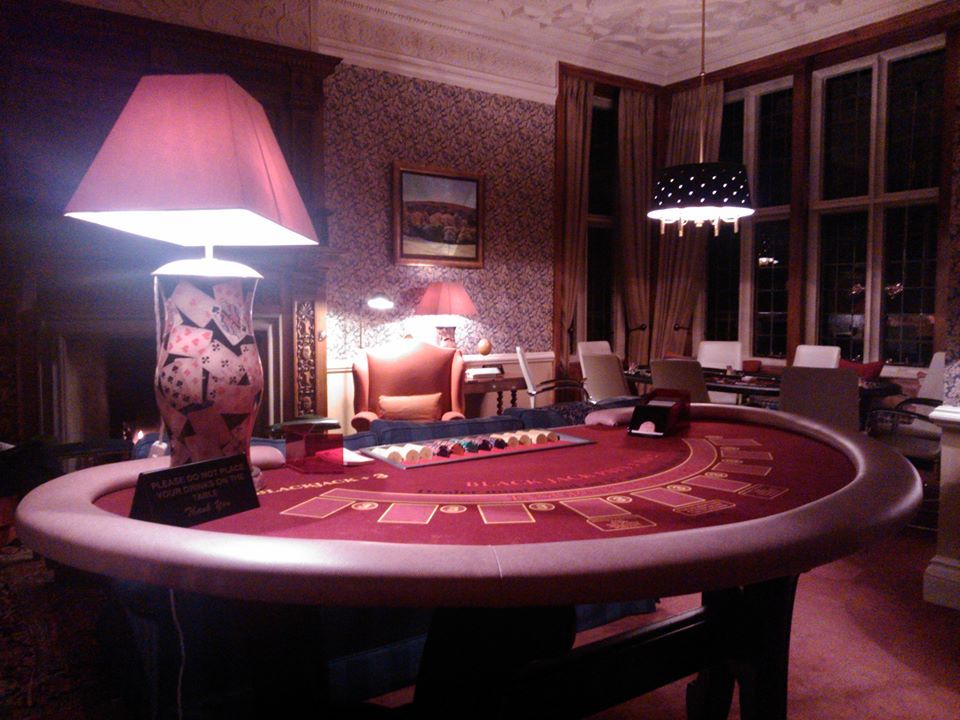 Have the best time at your Wedding, Party, Corporate or Black Tie event and capture memories of your special day with our new Magic Mirror.
Grab a prop or two and strick a pose then write a message on the screen. to create a lasting keepsake photo of your special day.