Book a Casino, Photobooth, or Pod and get the Audio Guest Book for £30.00 (Hire for 3 hours) ONLY ONLINE BOOKINGS
Click on the upgrade when booking
Creme De La Creme Fun Casino & Photobooth
We are a reputable family run fun casino business based in Newton Abbot Devon with over 30 years experience. (est 1997)
The Company was founded by Jane MacNamara, a fully trained professional croupier, who has worked on luxury cruise liners around the world.
Over the years, we have expanded our business and added a popular Magic Mirror, Photobooth and vintage pod, Retro Pod, 360, Audio Guest Book and Phone box . We take great pride in offering professional and fully bespoke packages to our clients to meet any need.
We cater for small and large events, from weddings to anniversaries, birthday parites, Christmas Parties and corporate events.
To find out more and to get a quote, click the link below.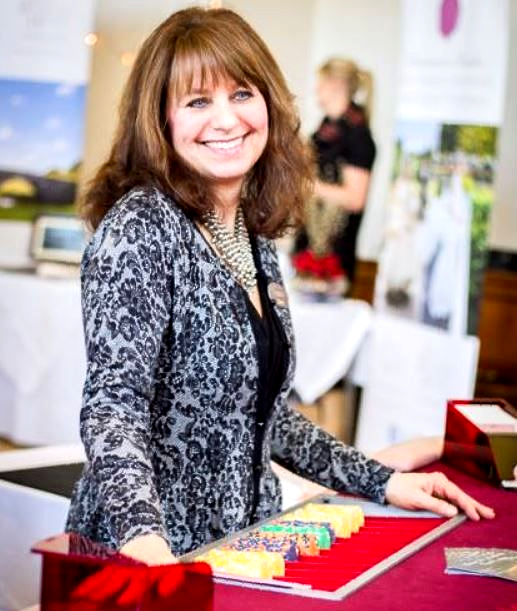 Youtube channel cremedelacremefuncasino